We help you built machine learning data pipelines for AI enhanced automation
It's tempting to think of machine learning as a magic black box. In goes the data; out come predictions. But there's no magic in there—just data and algorithms, and models created by processing the data through the algorithms.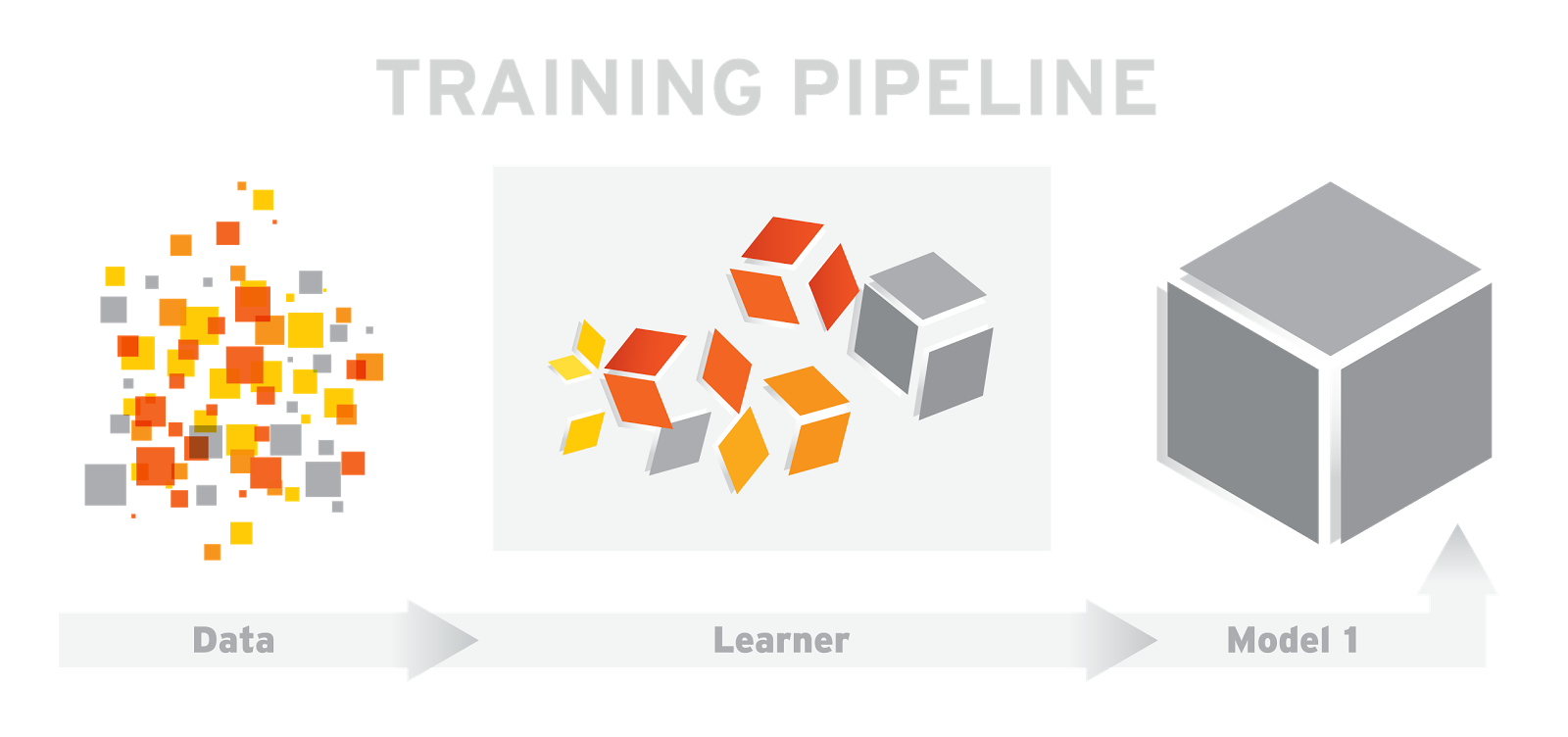 We at Snakeware can help you with creating a new standard data set including clever dashboards and tooling based on your current available datasets. Via our Think. Make. Check working method we will do research on your data sets, based on your (analytical) data and with help of data scientists. We will create, using our 'made to measure Learner', a new model 1; we call the 'New Standard'. With this New Standard we will provide you with easy to use dashboards and tooling to help you gain costreduction, get clever insights on your data and get bigger/better turnover.
Interessted in what we can do for you with Machine Learning? Just drop us a line and we will contact you as soon as possible.